About Digital Signage Expo 2019
Since 2010, Digital Signage Expo (DSE) has enabled engagement between interactive digital technology suppliers and users, systems integrators, distributors, installers, and advertisers.
Meikyo Electric Co., LTD, the leading makers of remote and automatic power distribution units in Japan, will participate in the show for the second time at booth 1545.
Be sure to visit us to see how the Watchboot Rebooter can make maintaining and troubleshooting digital signage systems a breeze.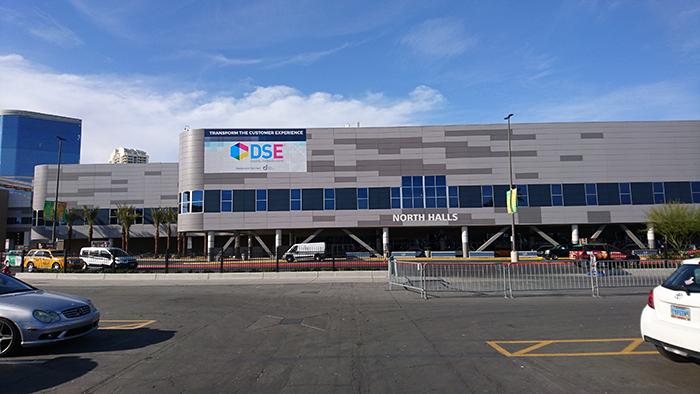 With the Watchboot Rebooter, you will:
never have to rush on-site, navigate perilous ladders, or gain access to secure server rooms to reboot a frozen router, media player, or other IT assets
have access to a full range of freeze detection features, including ping and heartbeat monitors, and have the Rebooter automatically cycle power to frozen devices
free yourself and staff members from monotonous power maintenance routines and save overhead utility costs with the weekly power scheduling feature
have confidence in Made in Japan reliability and lightning-fast built-for-purpose operating software
Raffle Prizes!
We will also be giving out some premium raffle prizes, such as a popular game console and a free Watchboot Rebooter RPC-M5C-EA!
Wednesday, March 27
4:00PM at booth #1545.
Prize: 1 Watchboot Rebooter
Thursday, March 28
4:00PM at booth #1545.
Prize: 1 Nintendo Switch Game Console
We are also giving away some extra prizes for answering quiz questions on our product!
If you missed us at last year's show, please watch our short presentation by rAVe Publication below.
DSE 2019 will be held in the North Hall of the Las Vegas Convention Center, 3150 Paradise Road, Las Vegas, NV 89109.
Watchboot Rebooter RPC-M5C-EA
Rebooter Catalog
Specification